I finally have my Transport Canada Instructor rating (valid until 2010!).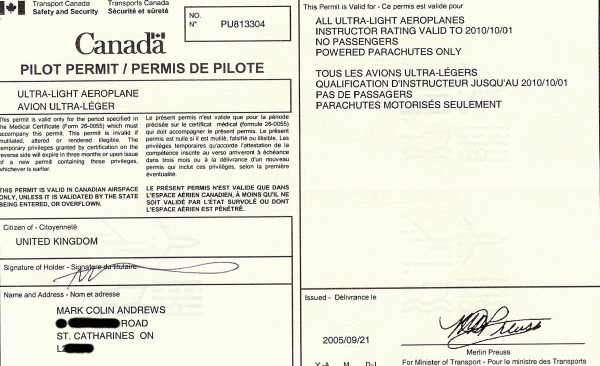 The only thing I had left to get done was the written exam. Andre and I took a trip to Hamilton this afternoon. I sat the exam, passed and got my new license straight away. They are very efficient over here.

Now I will be able to train students when Andre is busy, without supervision.

I bought a new house at the weekend too. Moving in party will be Halloween. (If you know me e-mail me for directions)

I have a sale on too.



One last thing...
Emma signed us up for Latin Dance classes. We start tonight. Friday we start Hip Hop!!