The Junction between Sodom Road and the QEW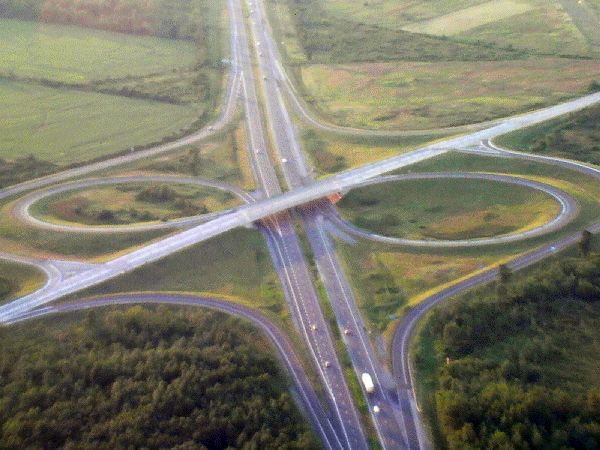 Joe's field. Top Bloke!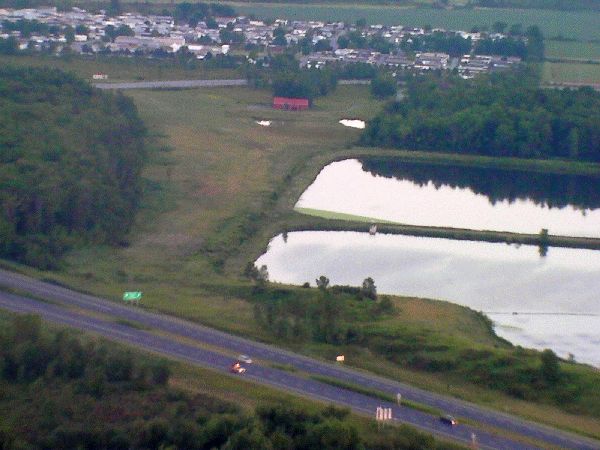 Sodom Road airfield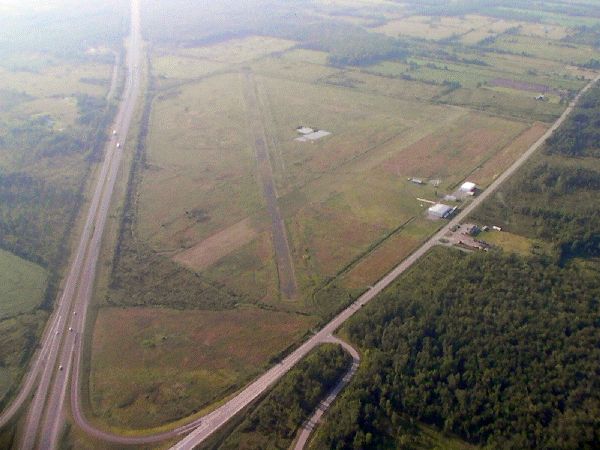 Beluga whale enclosure at Marine Land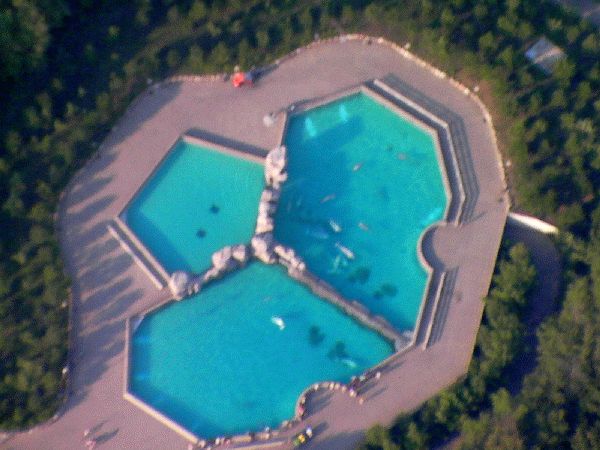 The 'Skyscreamer'at Marine Land
Niagara Falls in the distance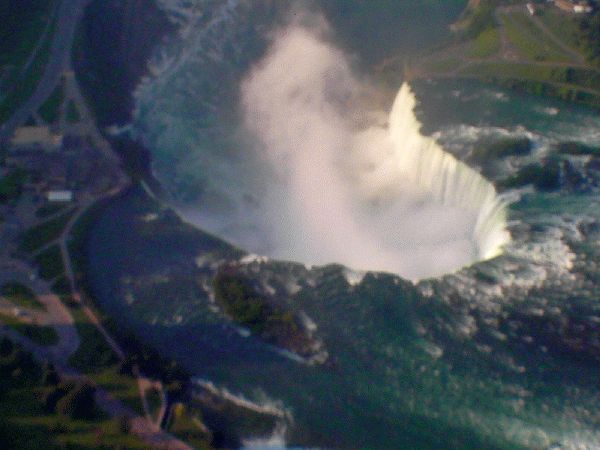 Overhead shot of Niagara Falls
Restricted Airspace Map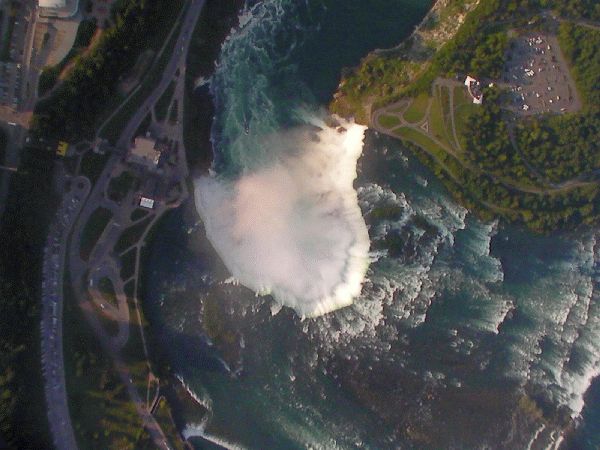 Niagara hotels and cheesey attractions
Clouds are starting to develope. I have to lose altitude.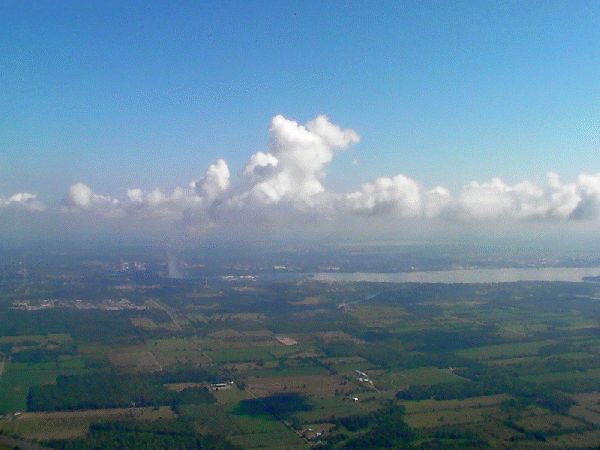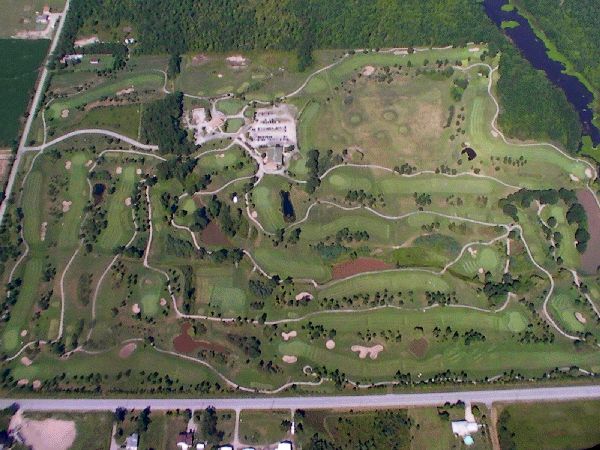 Welland Canal