Ok, it's been a long time since I updated the website... SORRY. I just kind of lost interest in maintaining it after 5 years. I have been flying and training PPG, but have been filming less, with a busy work schedule. Summer is here though and now I have some free time you can expect some updates.


After a long break from flying, Jason and Roy manage to get their first flights of 2009 under their belts. With crappy forecasts we took a chance on the weather and managed to get away with some evening flying between gusts and rain.

Roy's Video Jason's Video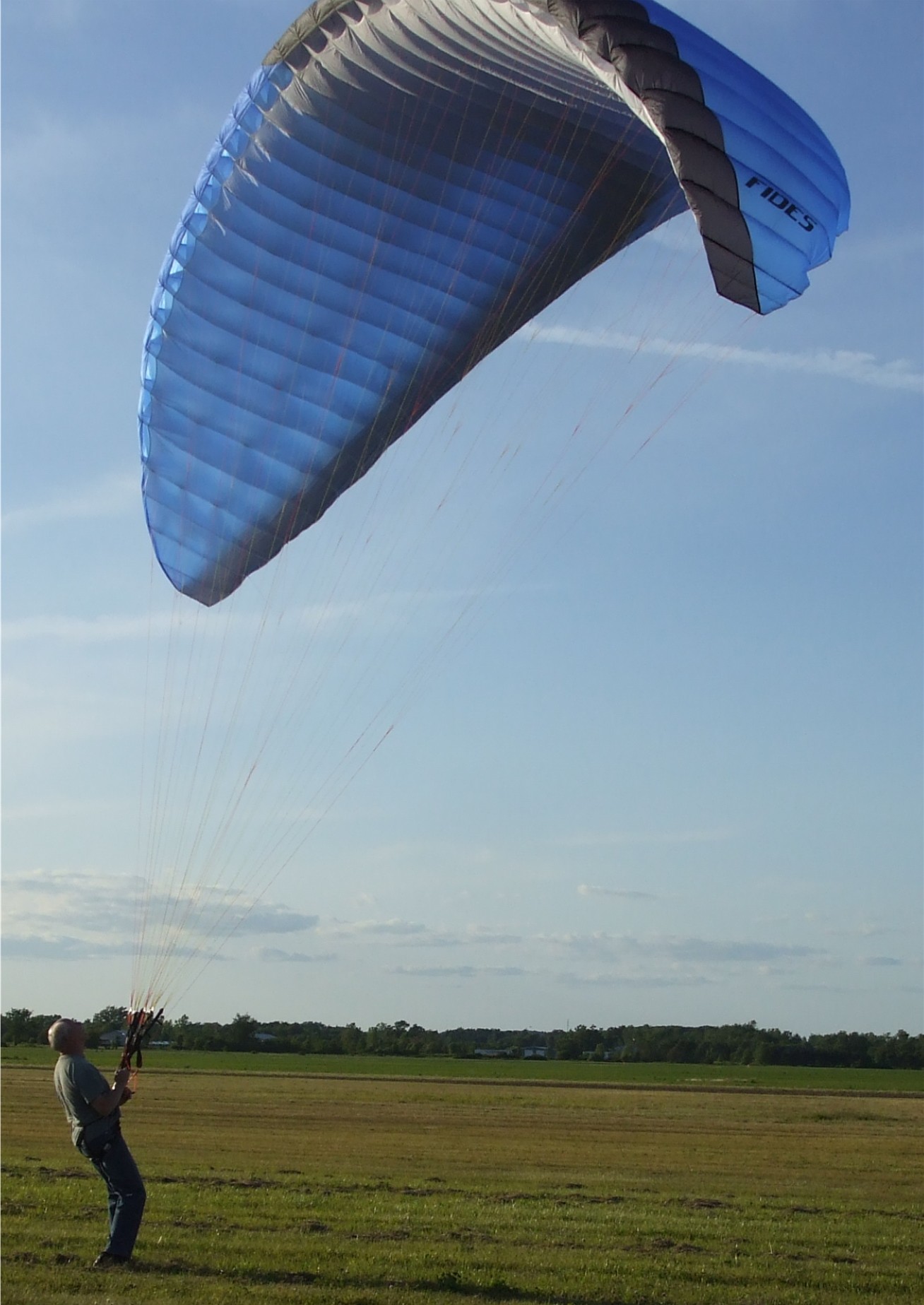 Well done Roy and Jason.