Annecy Trip - Day 6

Overcast - not much flying



We set off for the Entrevernes launch site, hoping that the weather would improve. Jason went off first, again, and managed a moderate climb. I spent about an hour trying to rig up two bullet cameras before my batteries died and I gave up. Jenny performed an impressive bush dive with a slight tail wind on launch, making it very hard to clear the end of the take off. Once we had retrieved her wing from the bushes I set off on a sled run to the Doussard landing field.

Later in the day we went up to Forclaz, but it was still looking 'clagged in'.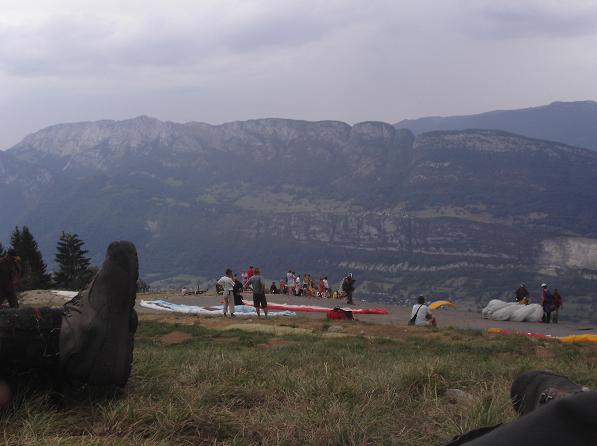 It started raining. Jason decided he was not going to get stuck up on launch so bombed off in the rain. Soon after he left it was impossible to get off the launch mat due to a tailwind.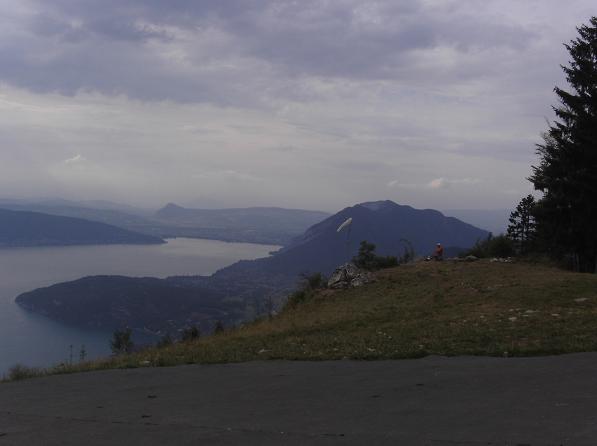 Not the best weather for flying.

I need to work on my wingovers still. They were not so good on my approach to land. I still have to work on the timing. After dinner it was time to introduce everyone to the 'broom handle challenge'. It's always entertaining to watch people struggle after a few glasses of wine...

No, she's not lifting weights - that's the look of complete concentration.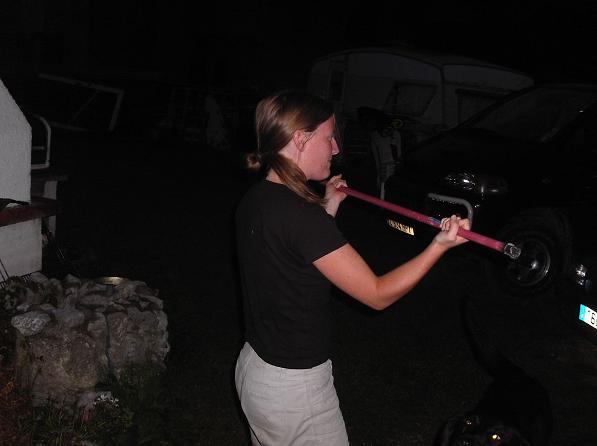 Almost there - Laura was the only person to manage it.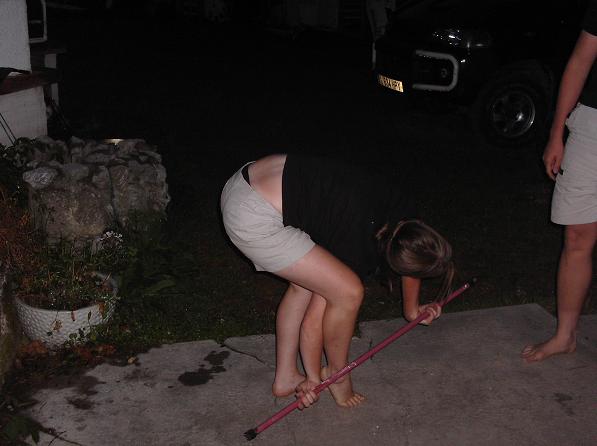 Irwyn has a go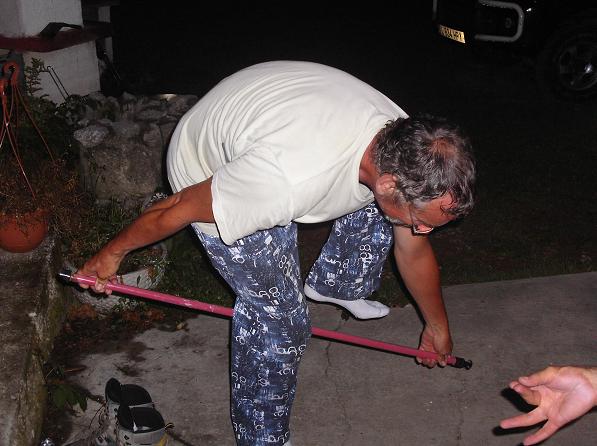 Ouch, still some way to go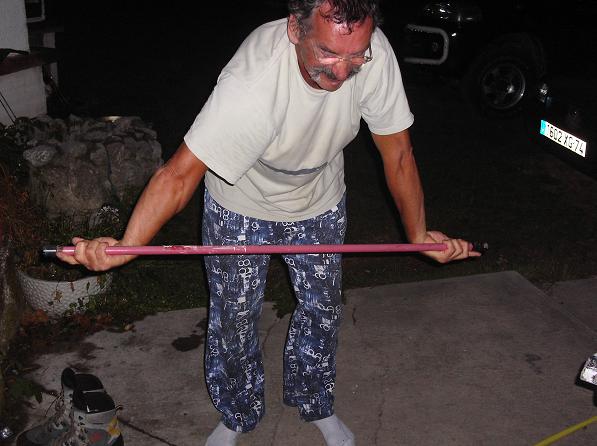 That leg just won't go where it is supposed to.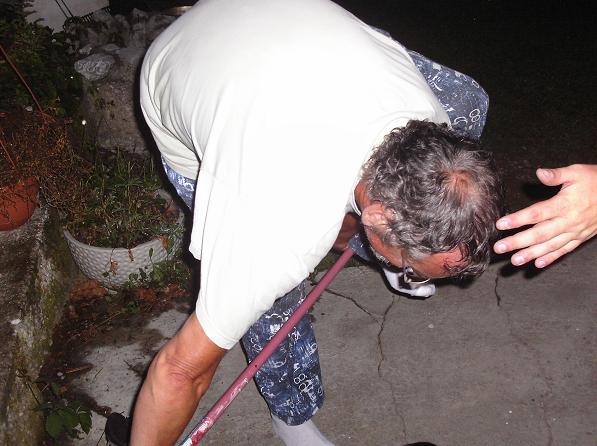 Andy doesn't even get close.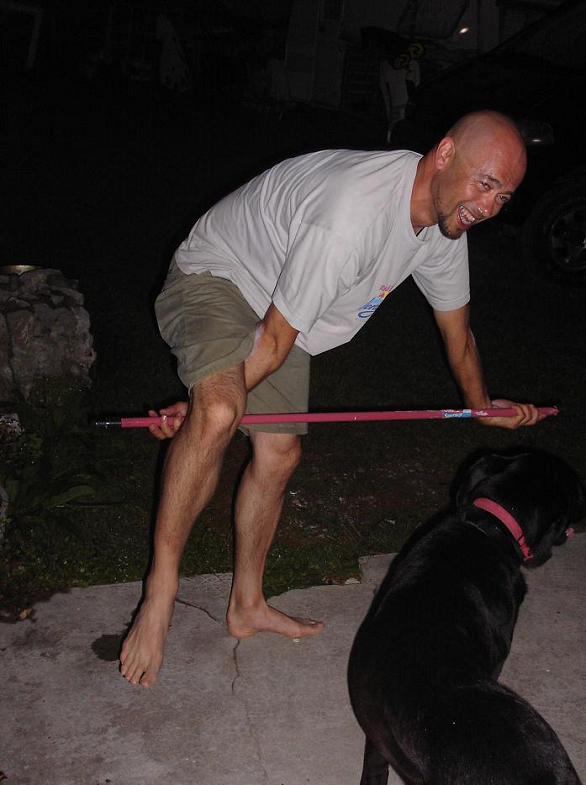 The wine flows late into the night.