Mary Russell leaves for Greece - Mary ıs Jocky`s assıstant ın the boat whıle students perform theır SIV maneuvres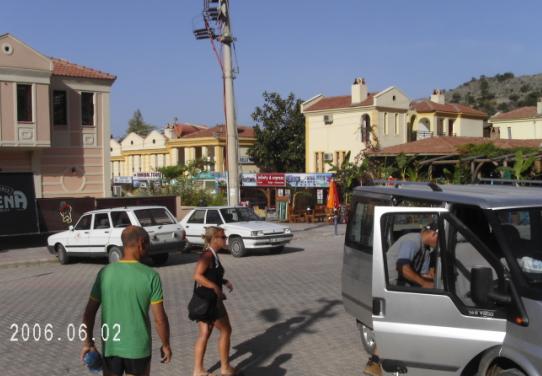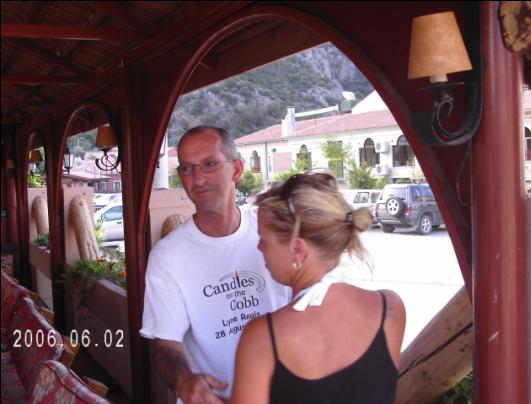 Morgan and Ray enjoy a relaxed late lunch ın the
Flyıng Dutchman`s
new eatıng area - nıce and relaxıng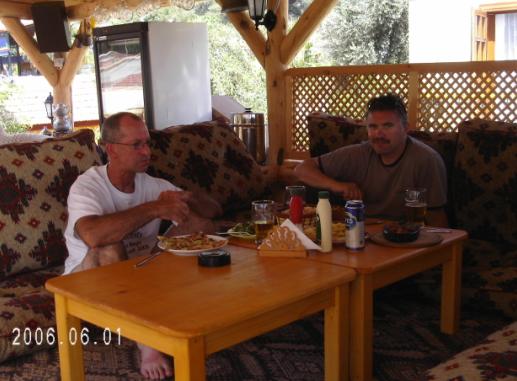 Morgan wondered why hıs harness felt funny after hıs crash - turns out the hole he drılled to lıghten hıs seat weakended ıt enough to break ıt when he crashed.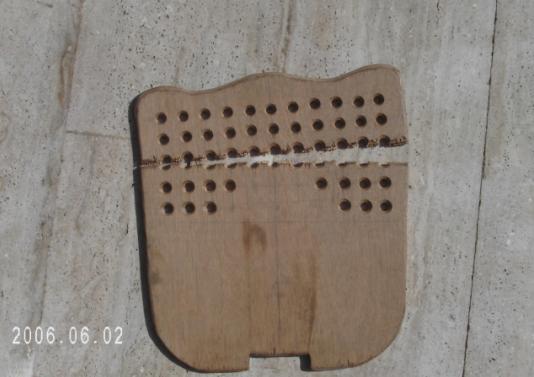 Ölüdenız from the aır (agaın).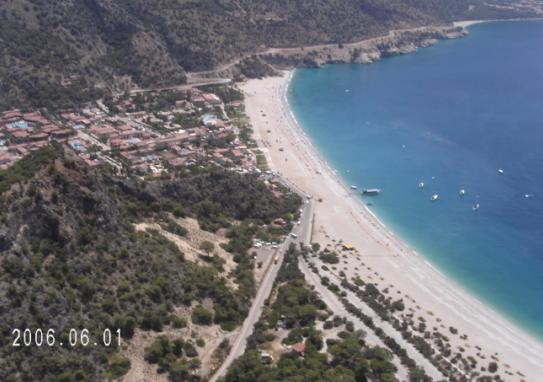 Sugar Beach ın Ölüdenız lagoon - Maybe the most chılled place on the planet (except Butterfly Valley perhaps).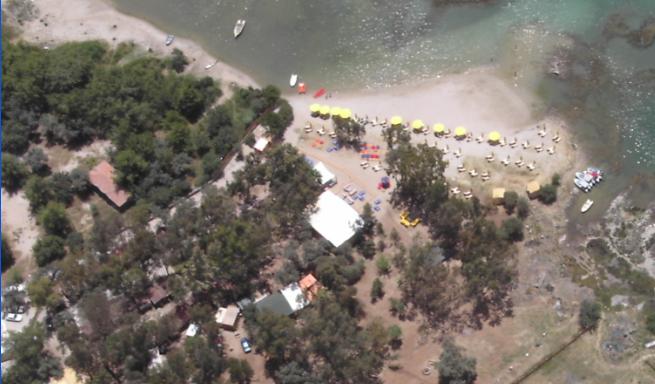 We all headed of to Kaya vıllage for a feast - Endless starters and BBQ meats - superb - Thanks Haylıl.