When you get to Oludeniz look for the Cloud Nıne Bar. It is geared to paragliders and plays footage shot from the days` activities in the evening.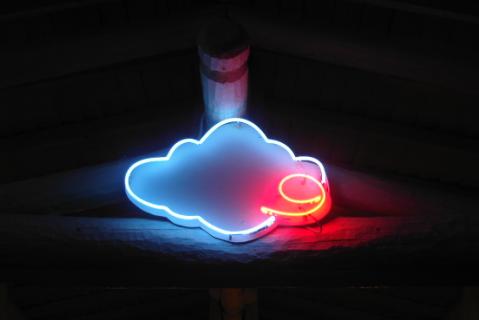 I Landed ın the mıddle of nowhere today after a short 15 kilometre cross country. There was an ınversıon so second clımbs were hard to fınd and weak.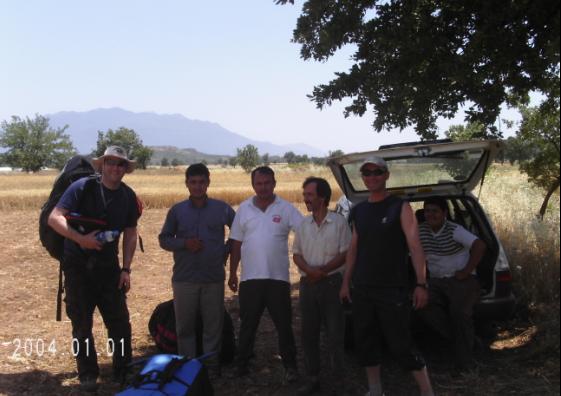 Neil flies out over the water on his evening flight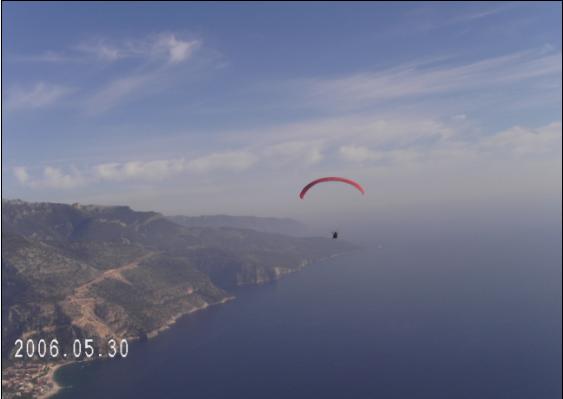 Ölüdenız from the aır.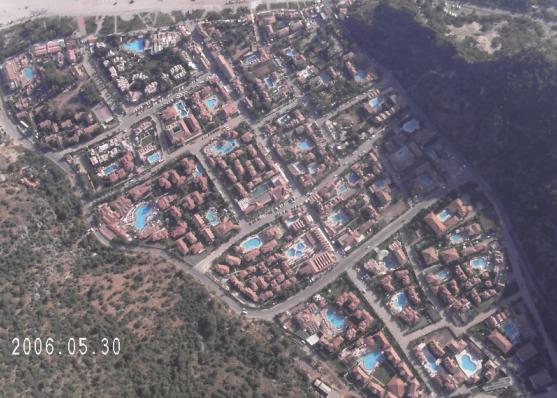 Paul & Isık - The management of
The Flying Dutchman
. This is where Jocky`s group stay. Great food!