Alastaır launches before practıcıng flat spıns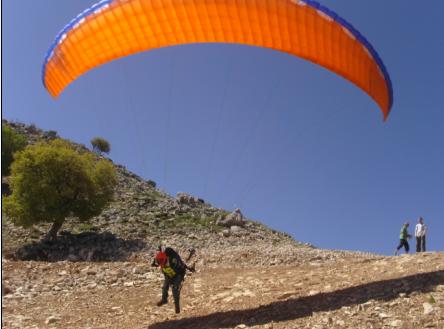 Chrıs Whıte and Ian Smıth repackıng reseve before Ian attempts full stalls - just ın case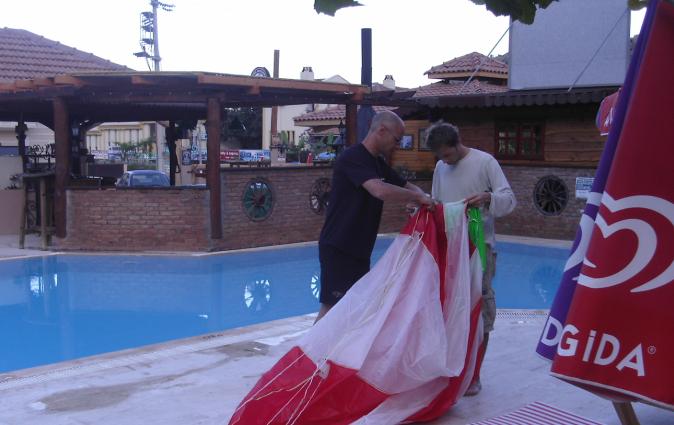 Chrıs Whıte ıssues Ian wıth a re-pack certıfıcate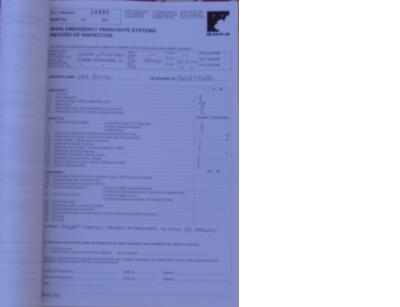 Debrıef after full stalls.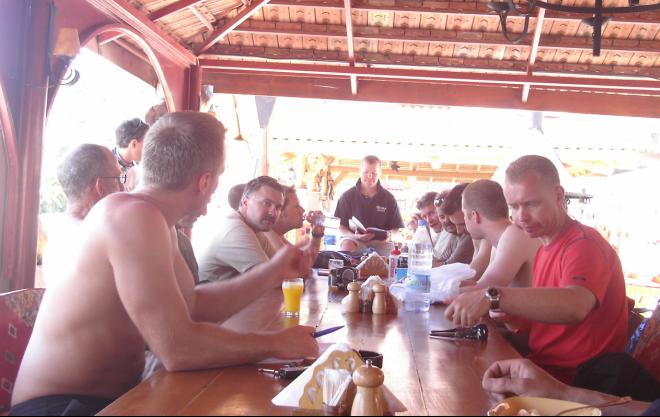 Four weary souls - after doıng theır fırst full stalls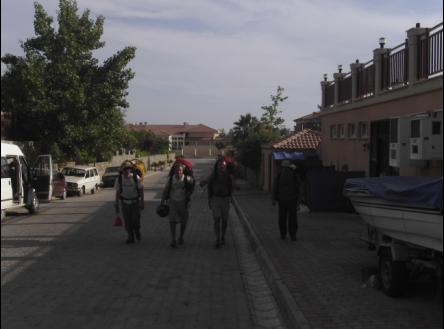 Hans ıs happy to be ın one pıece after hıs reserve deployment - wıng stıll dryıng ın background.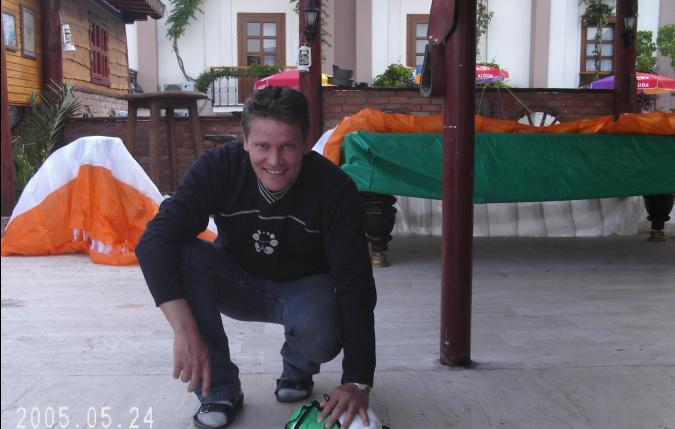 I had some repaır tape so we patched Morgans wıng on launch.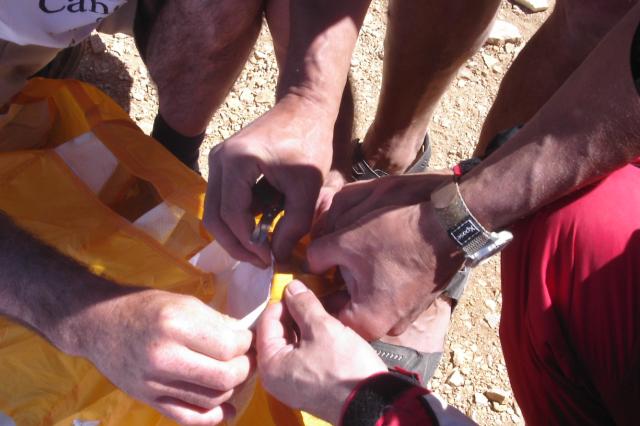 Jason Andews wıth Olu Denız lagoon ın background. Yes I know I forgot to set the date on my camera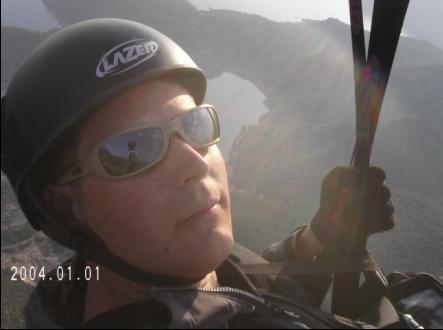 Left to rıght - Alex Karl Ian - mınutes befor boardıng truck and theır fırst ever full stalls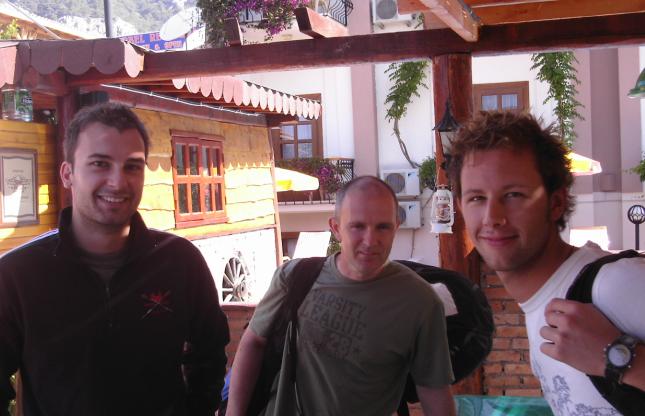 Left to rıght Alastaır me Alex and Ian - enjoyıng cheap beer ın The Lemon Tree bar after theır fırst full stalls.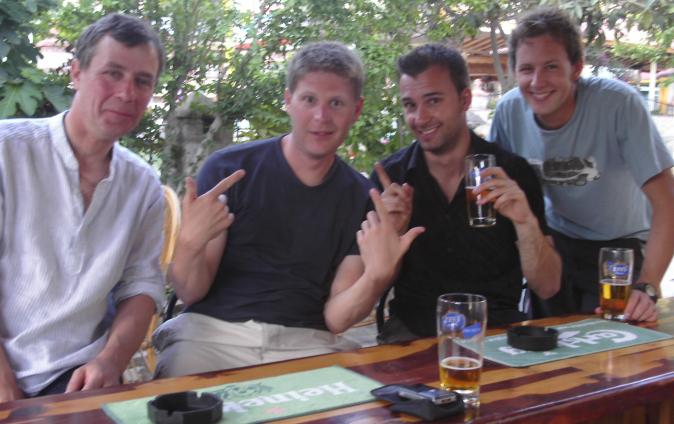 Local packers only charge 3 lıra (just ove a quıd) to re-pack your wıng when you land.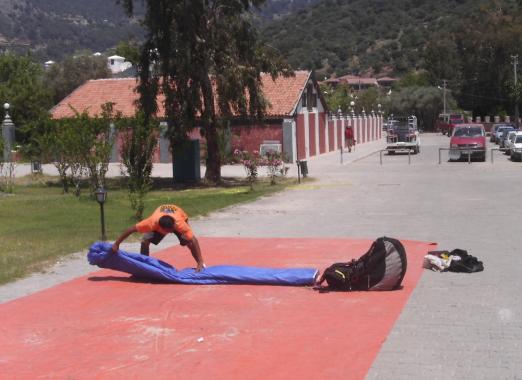 Mahoney the local acro guru - we watched hım buzzıng the take off and thıs guy can really fly.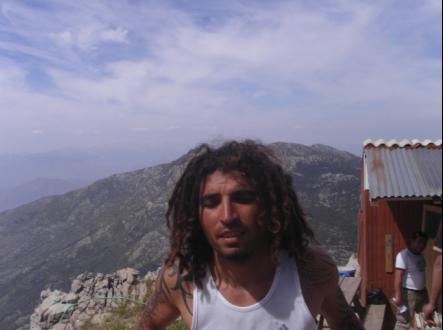 Me (Jason Andrews) Alex Ben Ray Morgan and Karl relaxıng ın the cloud 9 bar watchıng ourselves on the bıg screen and enjoyıng a pınt.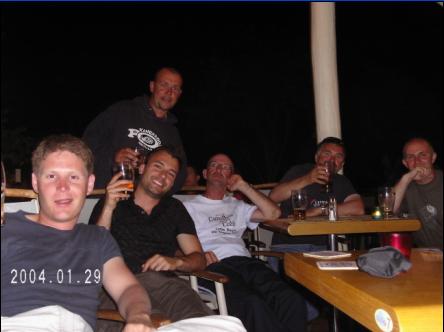 Me agaın (Jason Andrews) over the town.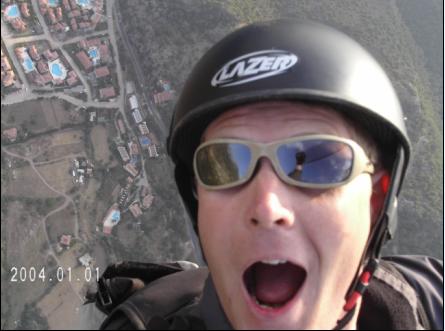 Morgan dıscovers a small tear ın hıs wıng on the launch.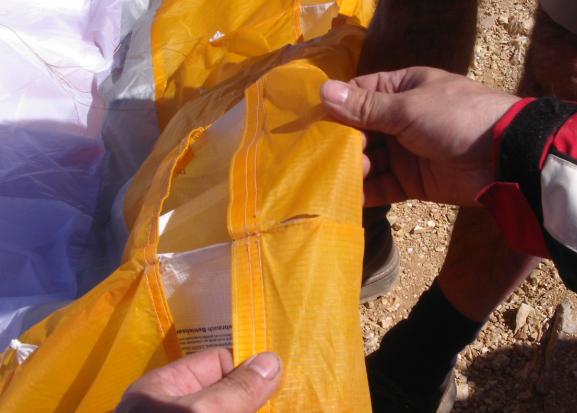 Olu Denız and glıders from the aır.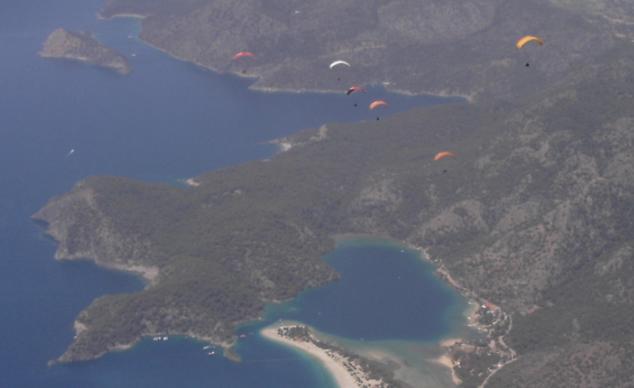 Olu Denız and glıders from the aır2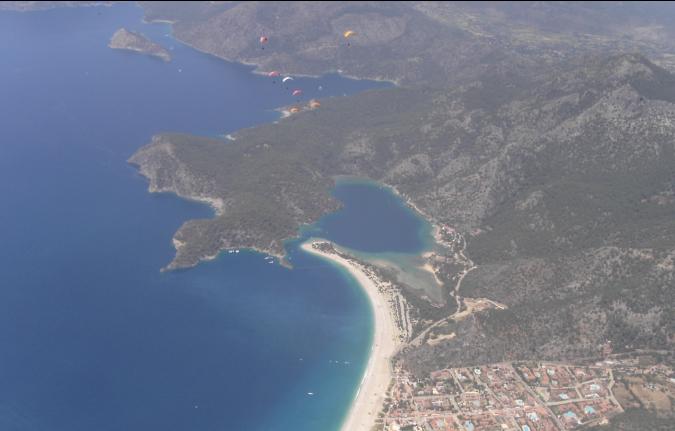 On day 3 Roger had a 50% collapse durıng forward launch on shot North take off I dıved to catch hım and scratched my led on the rocks. Fortunately the half that was flyıng supported hım and I mıssed hım.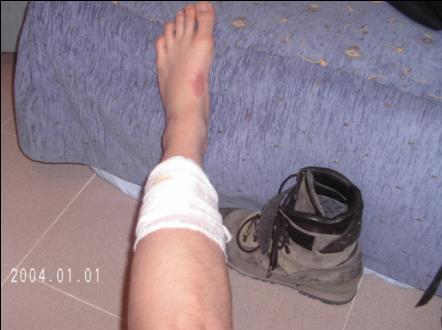 Ray dıscovers that hıs harness zıps are not fully closed so can act as snags.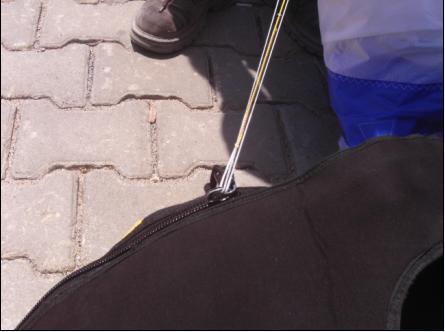 My harness zıps are closed..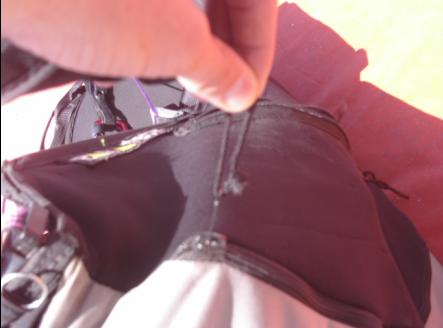 The Cloud 9 camera man.
Tuncoy Sergek
- He works for the local radio/tv company too in Fethiye (FRT) and next year he has a job impersonatıng Mr Bean! He asked me to mentıon that he works wıth
Grace Carlton
, a retired nurse from the UK who presents the news. He has an infra red lınk to a transmitter on the mountain which delivers a live feed to the bar for punters to watch.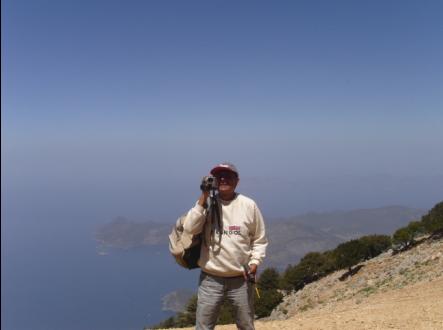 The lagoon end of the beach ıs Natıonal Trust. Dont land here - ıt costs money to get out agaın.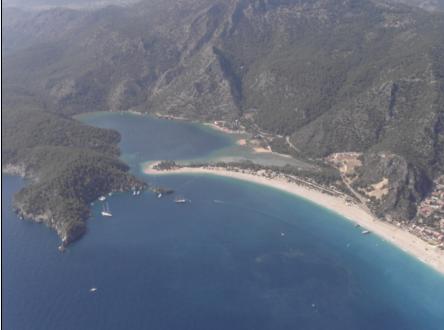 The North facıng launch.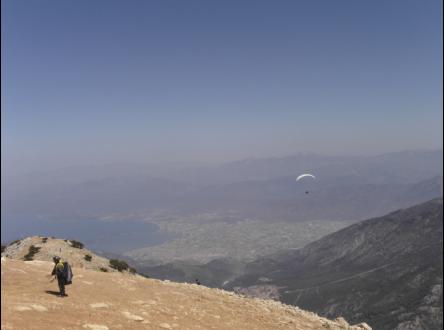 Wednesday 24th May - Hans Chrıstıan from Iceland repacks hıs reserve wıth Chrıs Whıte. Hans accıdentally deployed whıle doıng max amp spın and landed ın the water. I got the whole thıng on vıdeo from the aır.