As you can probably tell (by the frequency these pages are getting updated!) there is no flying to be had at the moment. It is too windy, plus here in Canada it is Thanksgiving. This is pretty much a dress rehearsal for Christmas, but without the presents.

Pete Burges (training with Paul Williams of Paraventure) kindly sent these photos in:-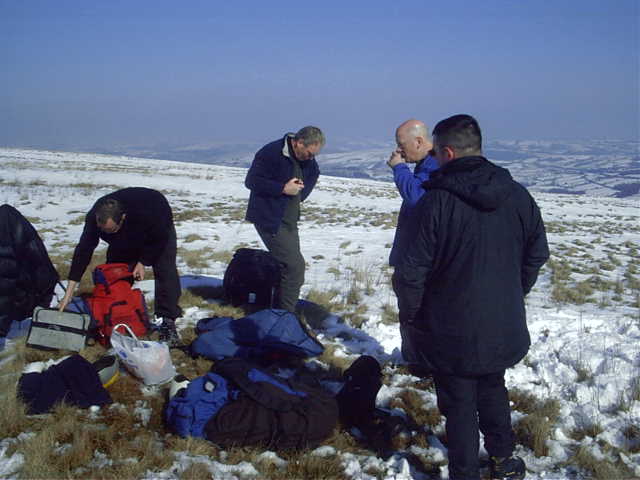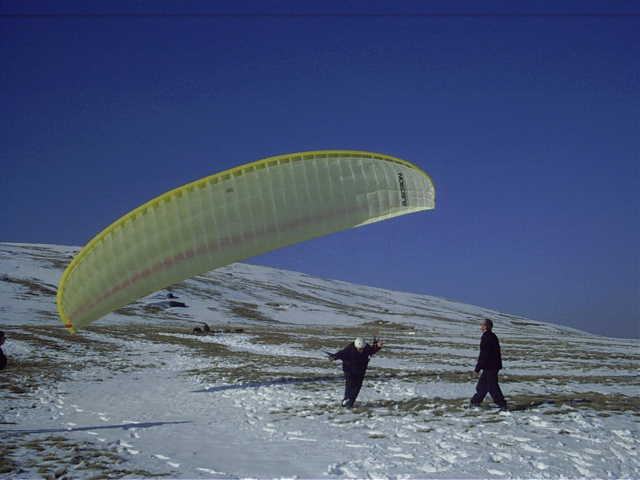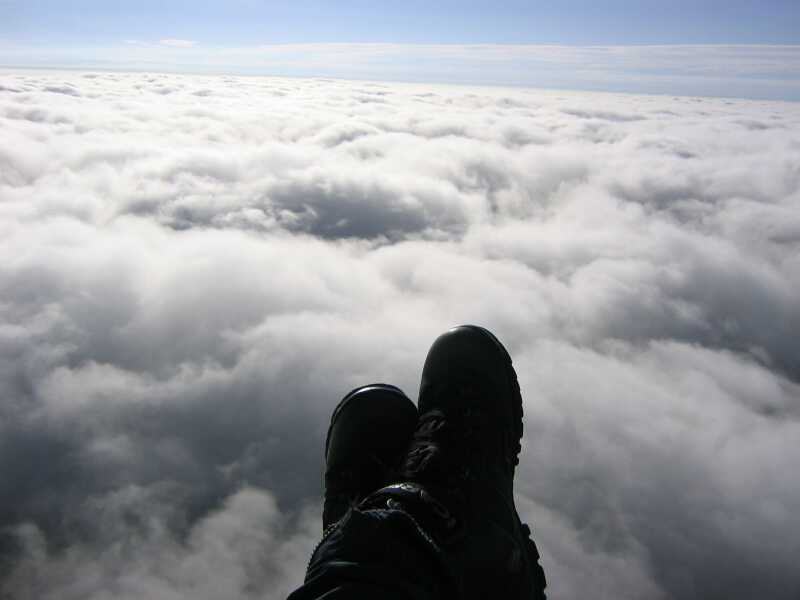 Here are some shots that Michel Brassard contributed a while back. I didn`t get around to putting them up until today.

September 6th...


I`m sorry, I will not be able to fly this weekend, at the landing with my delta in June, I hit something with my landing gear and it broke on impact. when I turned on the side a tube of 4 cm went into my leg, it got infected and I armost lost my right leg. Now I`m 98% ok, but I will receive my new wing friday, too bad because if I had received my wing last week I would have flown this weekend. I will try to go when I have had it all checked out.

Mangled leg photos!